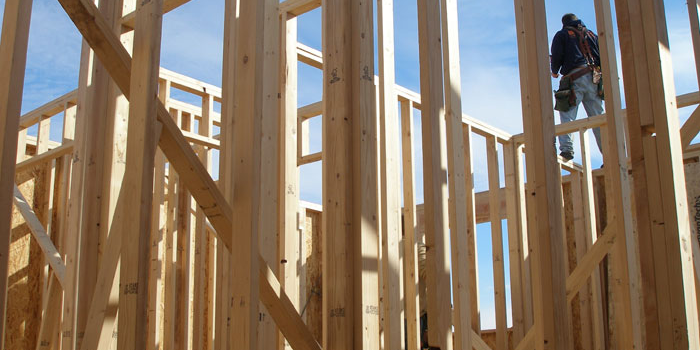 GBS  now offers Construction Management through its affiliated company, Green Building Construction Services Inc.  Our services include:
Expertise in Custom Single Family Residential / Multi-Family / Small Commercial Construction

New, remodel or additions.

An integrated Design + Build process.

Using GBS as both your Architect and Builder provides for reduced cost and less changes while maintaining design intent from inception to completion.

If you already have an Architect or design, we will work with you to "Green Up" your design or can build your plans to specification.
Energy Retrofits and Air Sealing – Blower Door testing and HERS rating.
Alternative Energy Systems – Solar, Wind, Biomass.
Building and Construction